Custom Range
We offer a bespoke custom glove box service. See below for a selection of what we offer. If you would like to discuss something that is fully bespoke please get in contact using the buttons below:
Laminar flow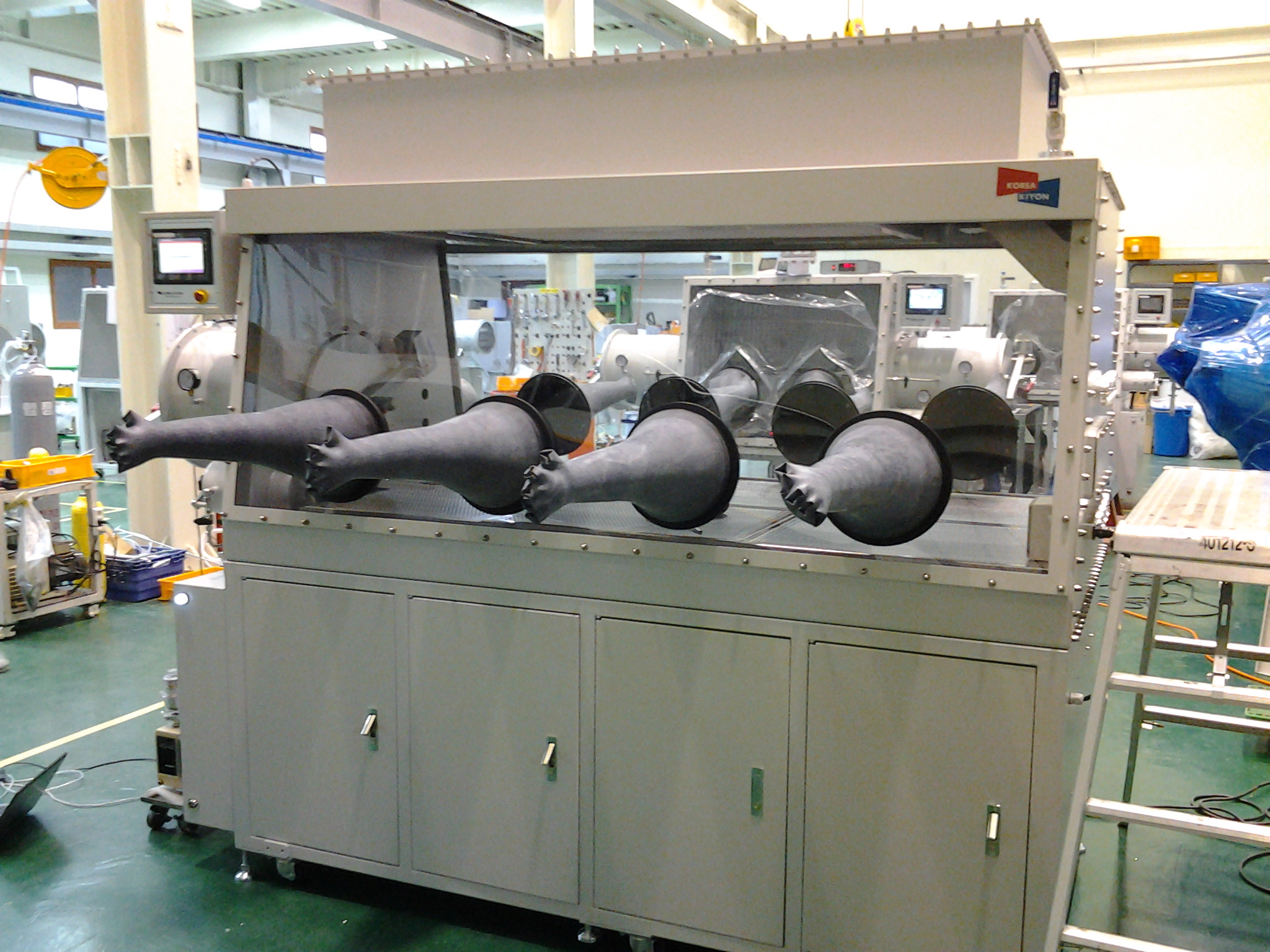 A controlled, directed gas flow through the entire cross section of a defined volume at a constant velocity and in practically parallel streamlines.

Better than class 10 level of particle removal through ULPA/HEPA filter at a closed loop gas flow.

Commonly used in clean rooms set the standard for particle free environment.
Corrosive materials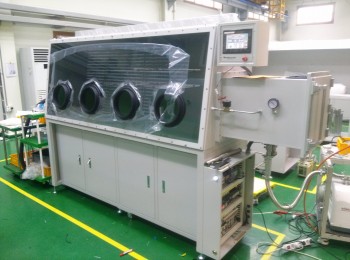 Gloves boxes for working with highly corrosive materials.
Customised Antechambers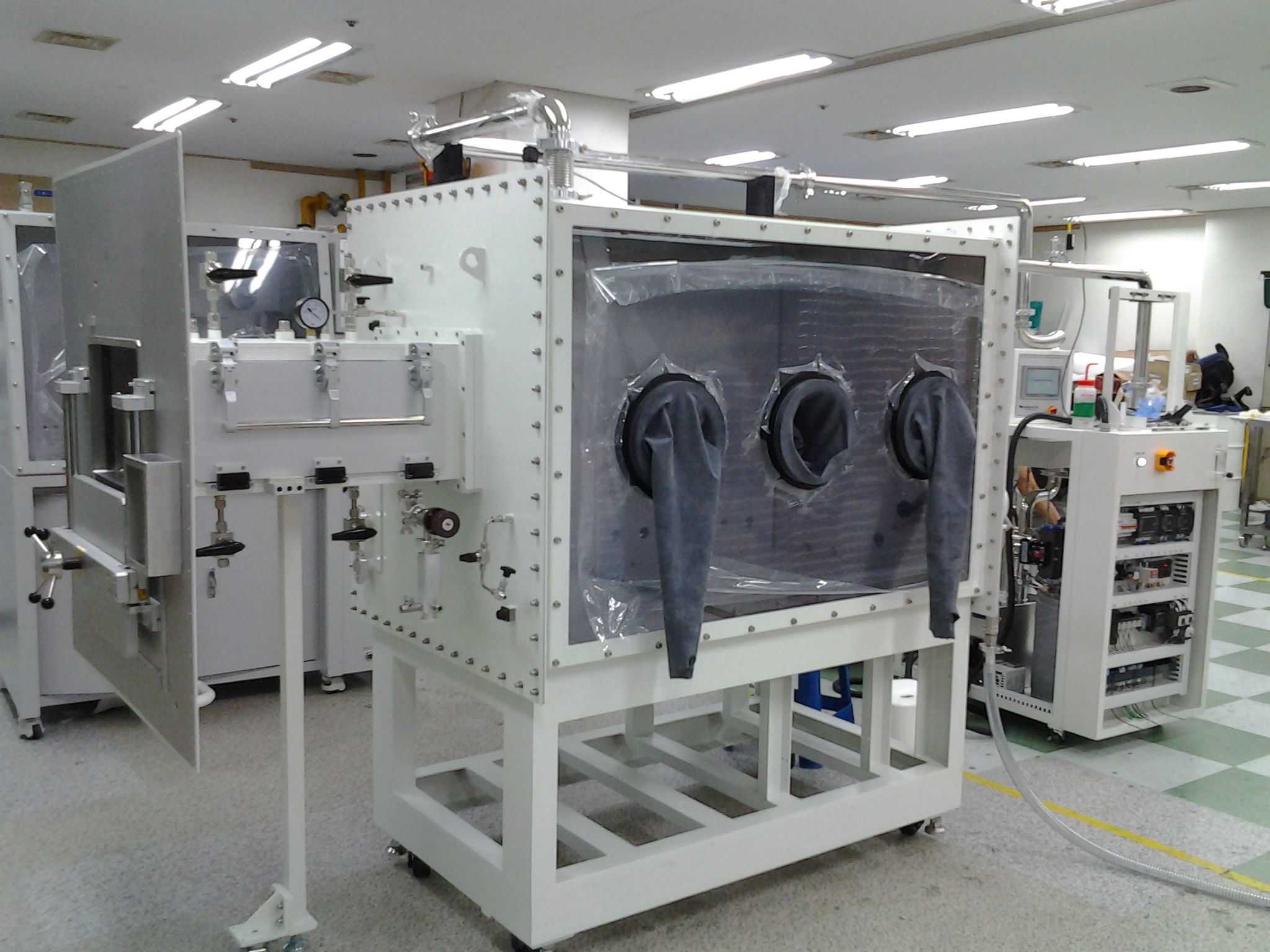 Customised Antechambers including square ones and links to other glove boxes

'T' type chambers to bridge between two glove boxes
SPS Glovebox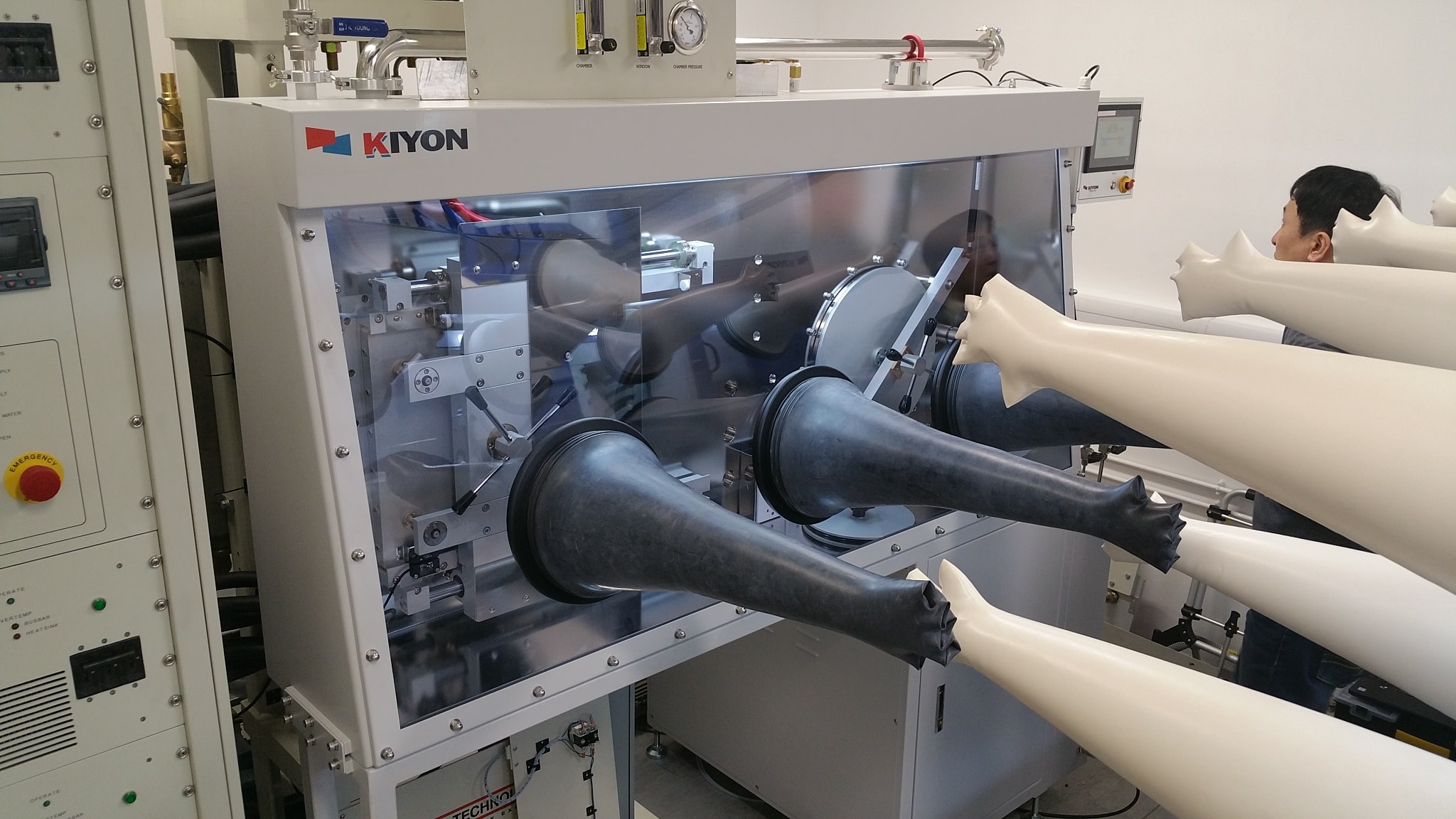 Glove boxes incorporated into other equipment such as Spark plasma Sintering

Customised flange to provide seal to other equipment

Water cooled slide door to vacuum chamber
Customised glove boxes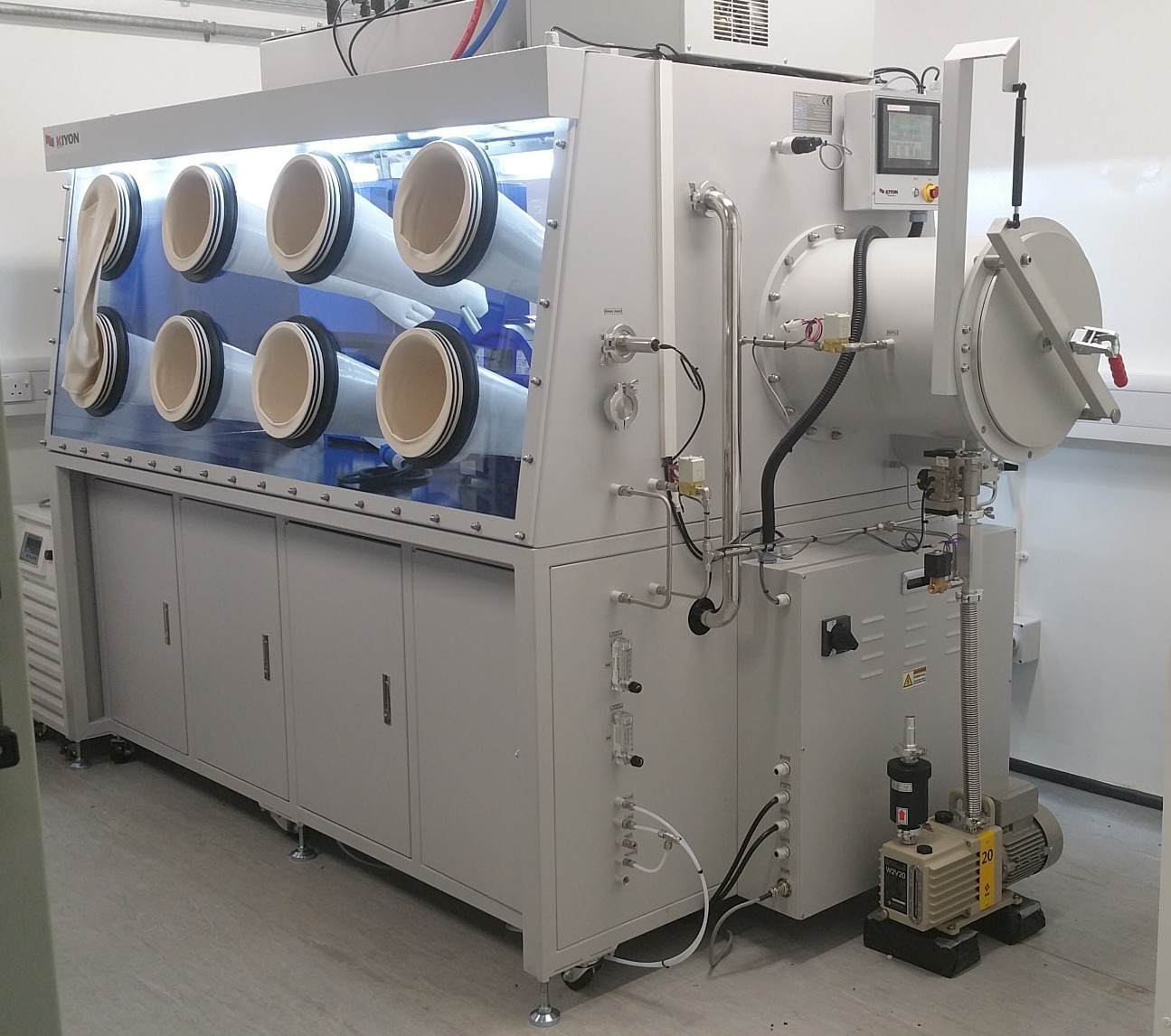 Glove boxes with bespoke shell sizes and or glove ports to allow the housing and use of specialist equipment within a glove box

Special breakthroughs for Liquids / Gasses / Electrical / Vacuum
Depleted Uranium Hydride Material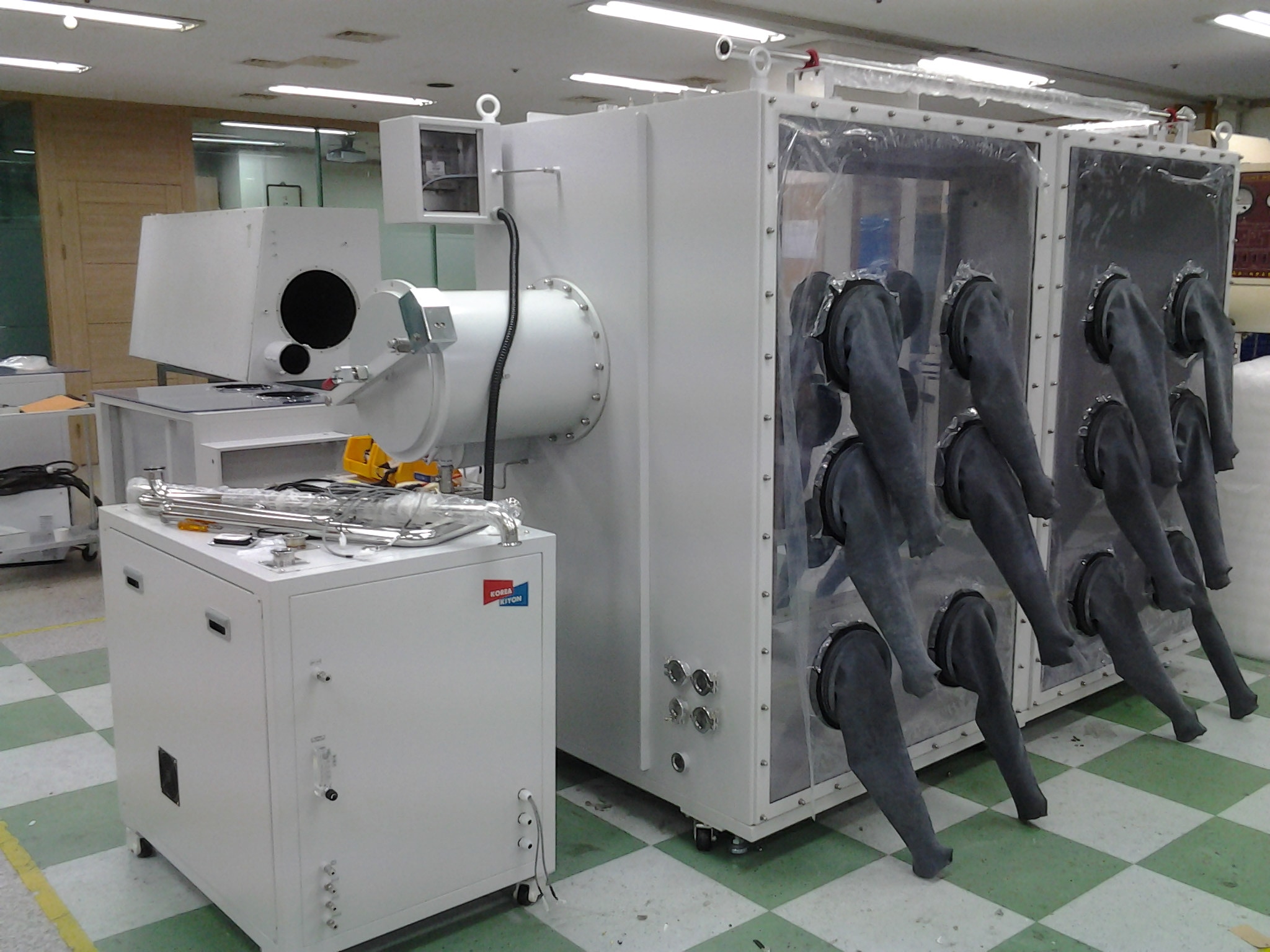 Glove boxes for handling Depleted Unraium Hydride materials
Chemical Material Test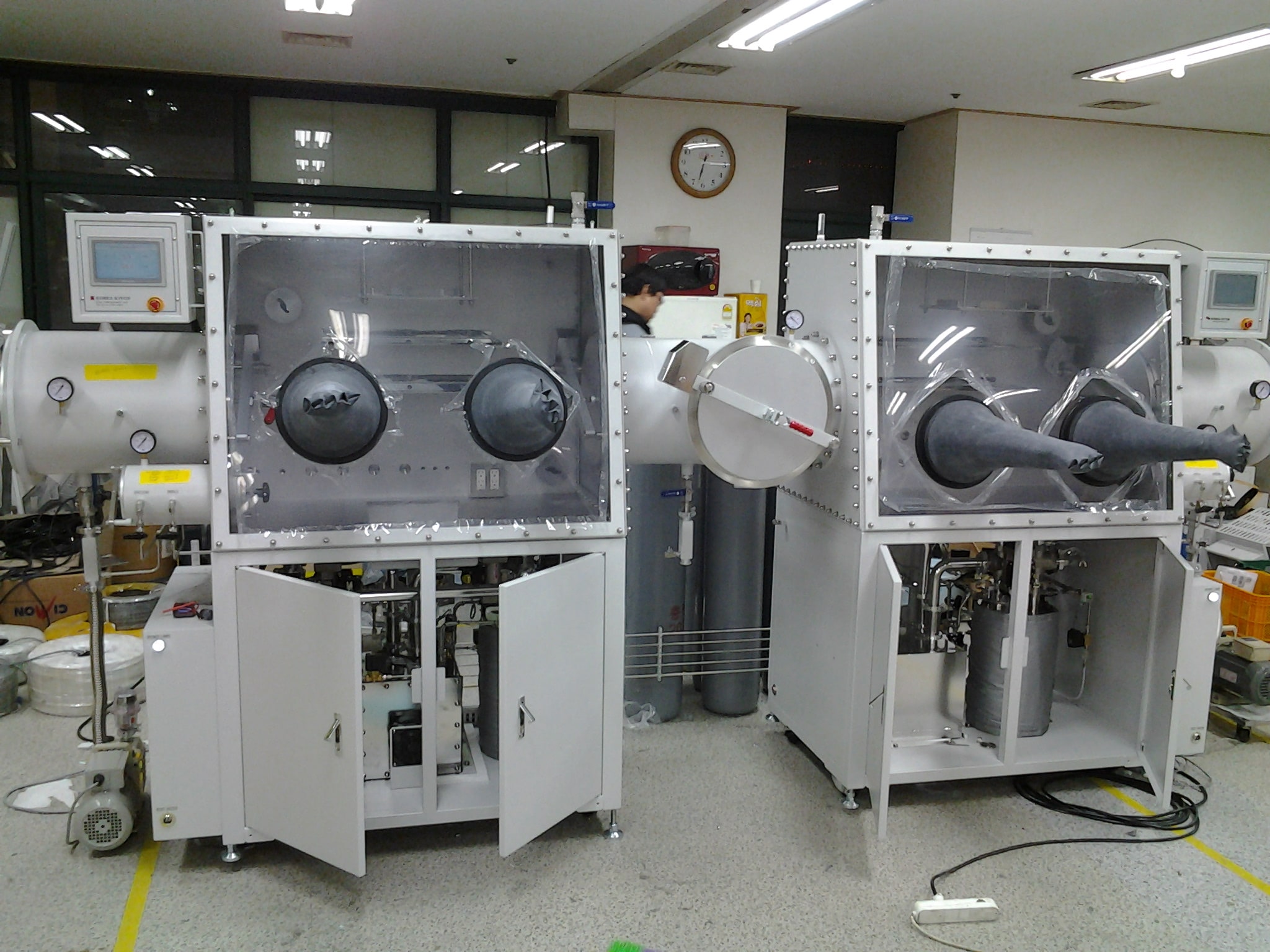 Gloveboxes for use with material testing
OLED Test/Research with evaporator system