Options
Below you will find different optional items for your glovebox. We have many more options available. If you would like to discuss any of these optional parts for your glovebox or get a quote then please use one of the buttons below:
Moisture Sensor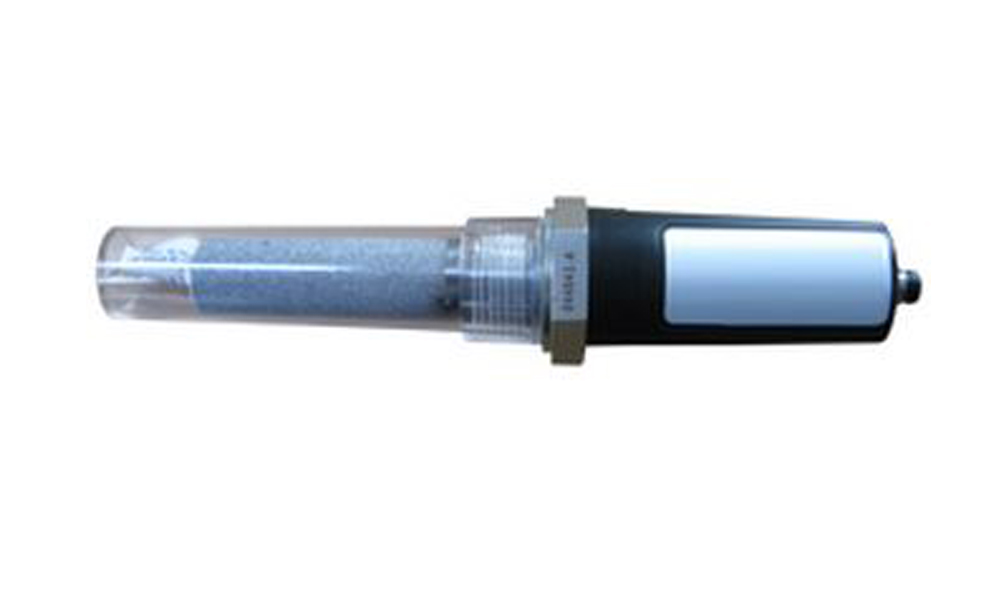 Thin-Film aluminium oxide type

Microprocessor based, all digital technology for reliable operation.

Compact size.

Loop powered 4 to 20mA output.

NIST traceable calibration.
Oxygen Sensor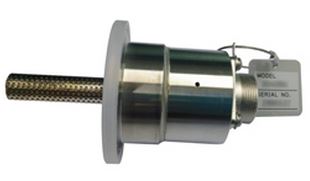 Measurement system: Zirconia Oxygen concentration cell

Measurement range: 0.001ppm – 100%

Display range: 0-1,000ppm
Fridges / Freezers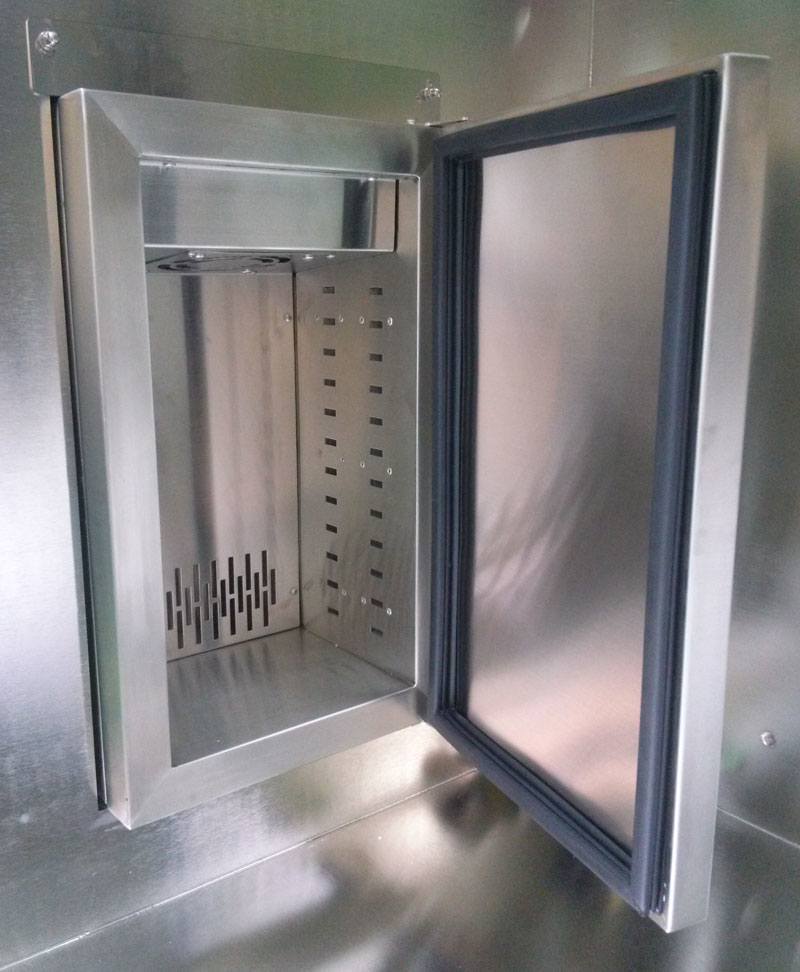 Both Fridge and Freezer options available

To –35℃ Mounted to glovebox on either side panel
Solvent Trap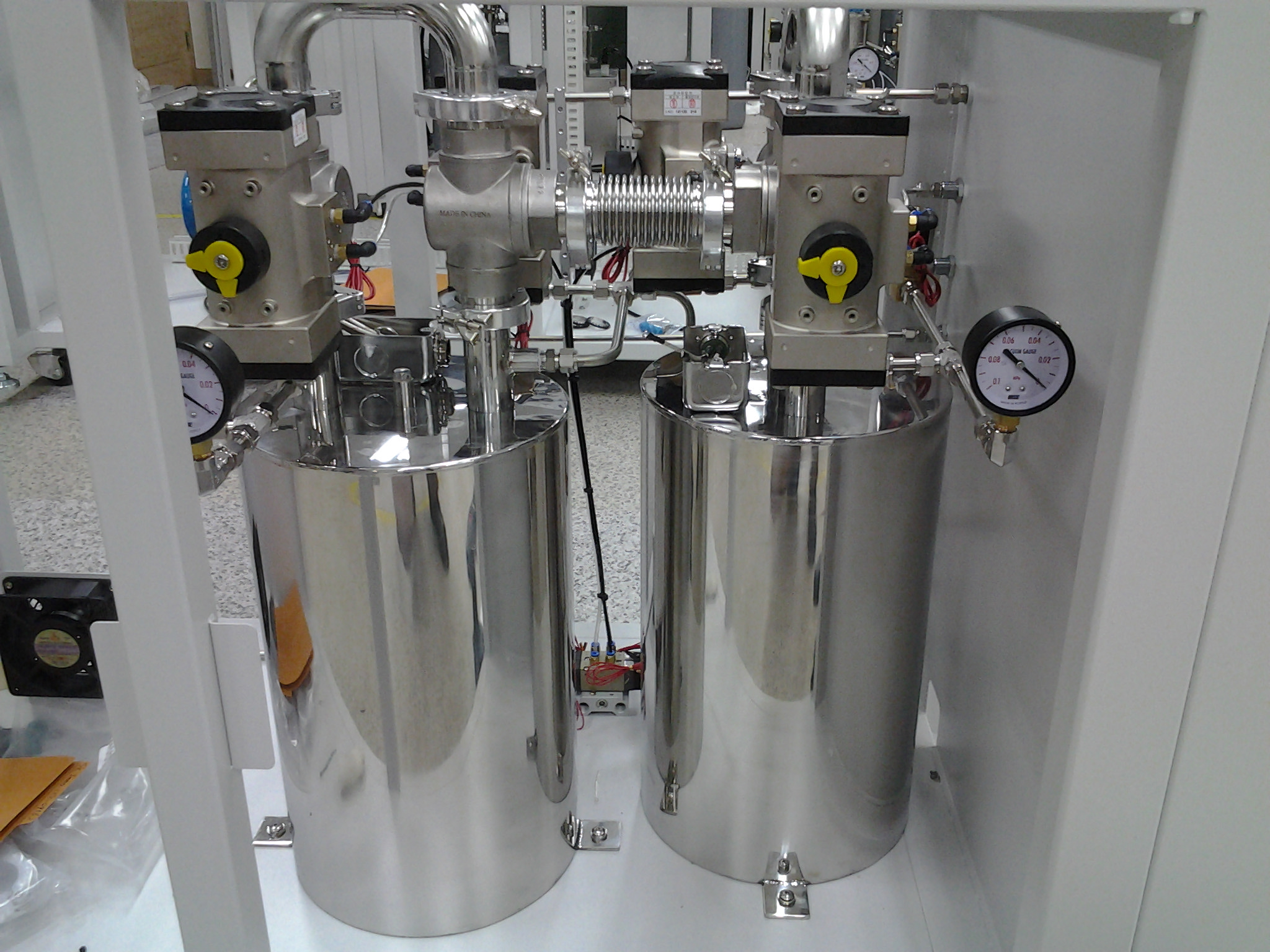 Solvent traps to filter solvents can be specified.

Automatic PLC regeneration

Duty and standby dual solvent traps
Vacuum Oven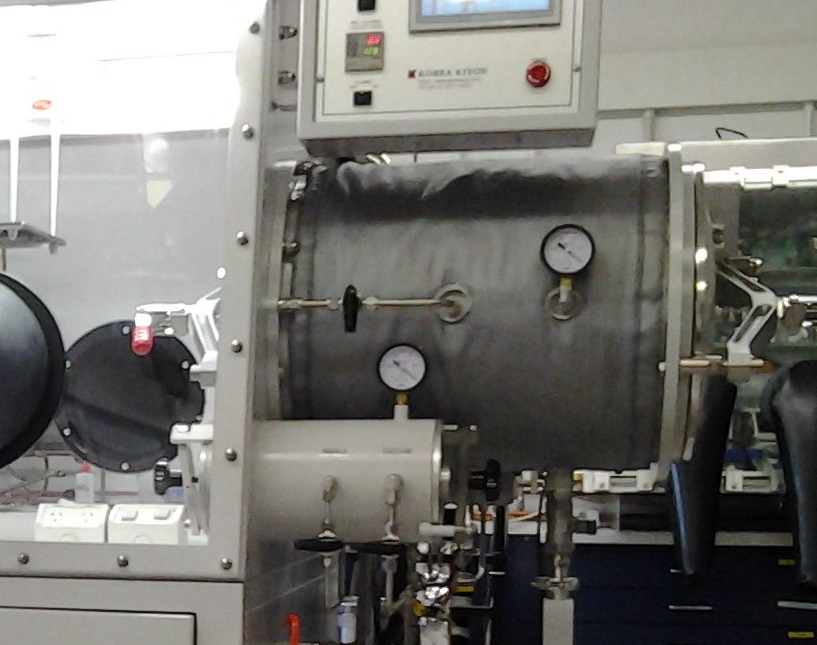 Single Wall S/S cylinder, internally mounted heater mounted.

Operational temperature: up to 200C

SCR Control.
Video Microscope System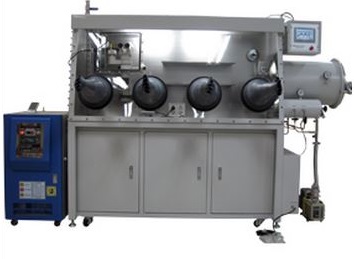 Integration of Microscopes to customers requirements
Heat Exchangers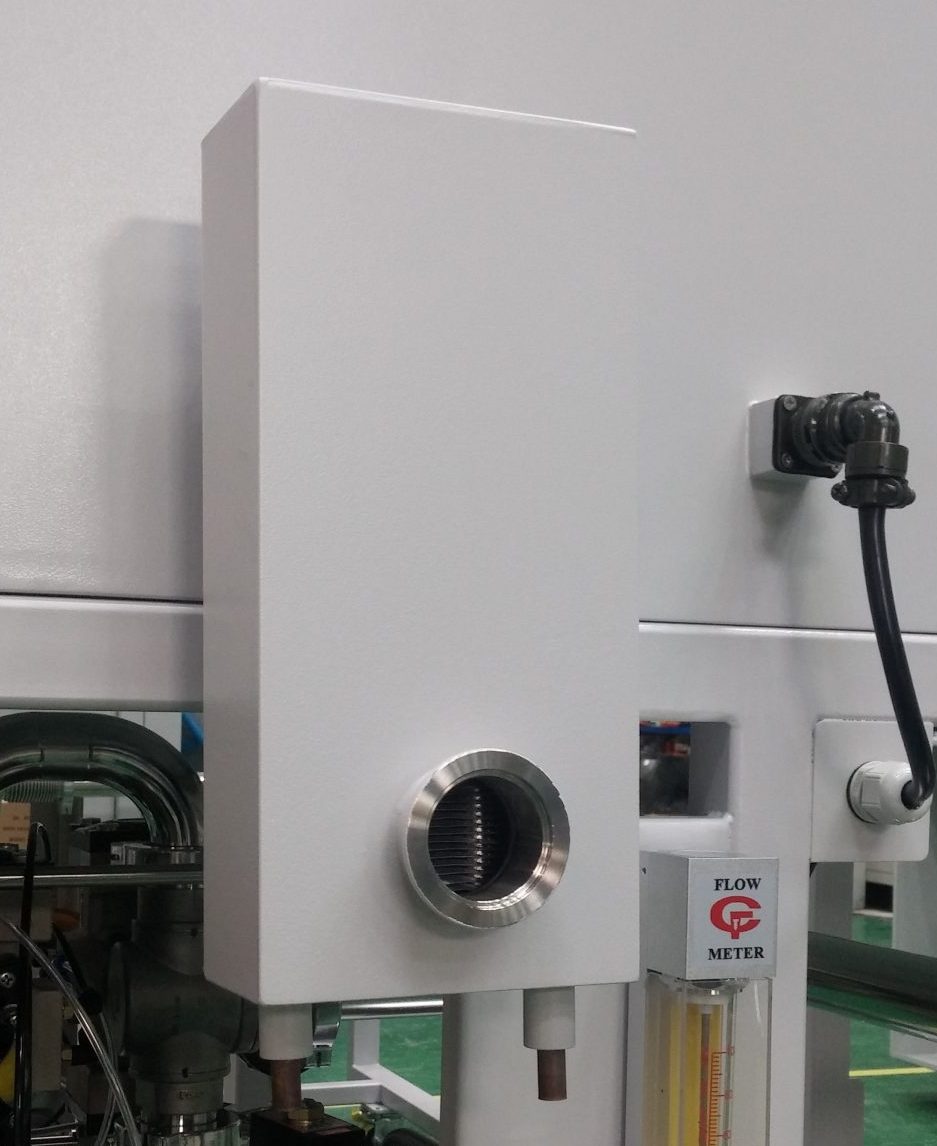 Description
Used to maintian glove box temperature

Inline Heat exchanger

Cools gas as it is recirculated

Can be added to box after delivery

Requires chiller or cold water supply

KF40 Inlet and outlet fittings
Evaporator System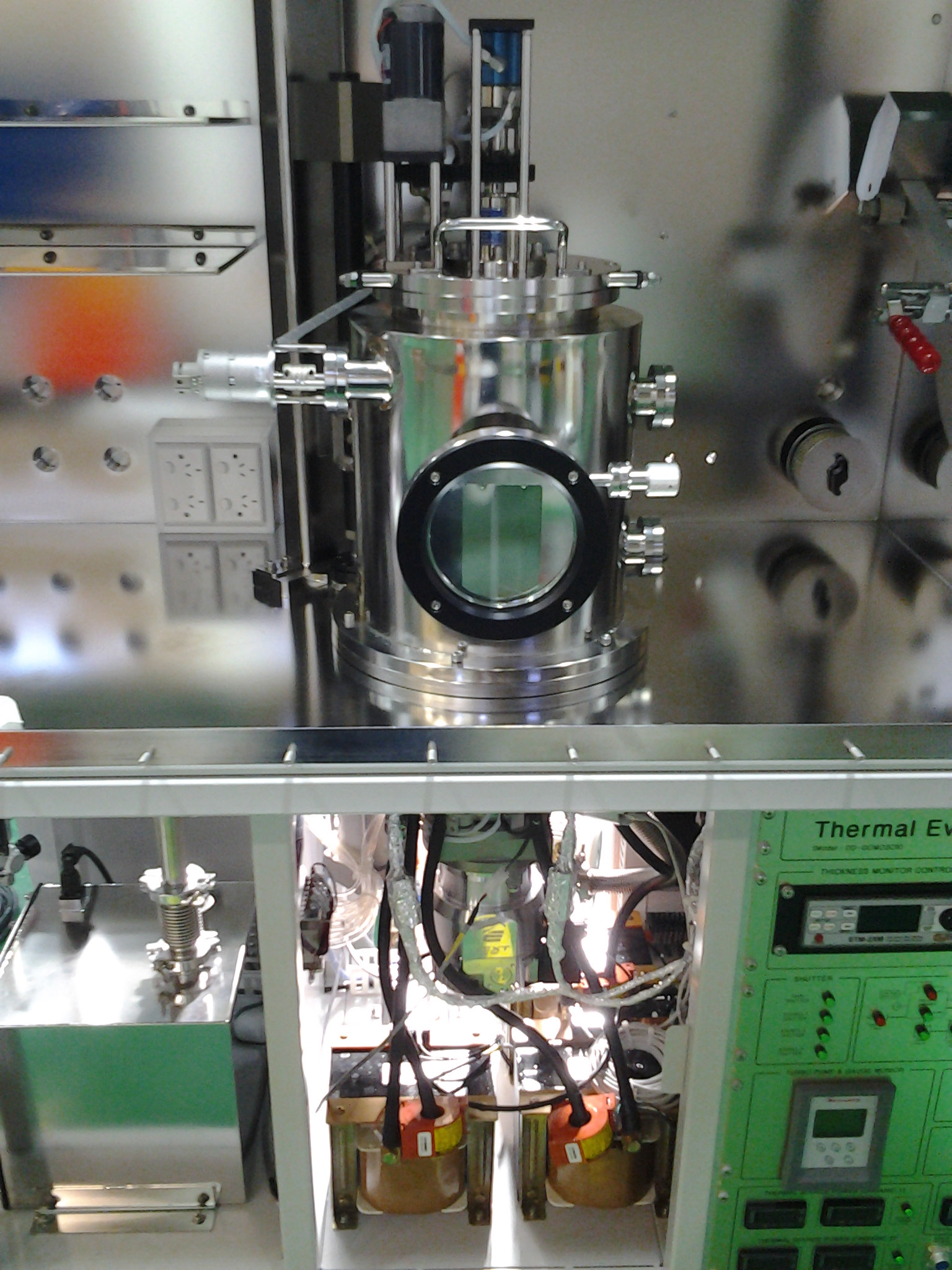 Full customised integration of Evaporator systems

Type 1 – part integration

Type 2 – full integration
Additional Glove ports for Access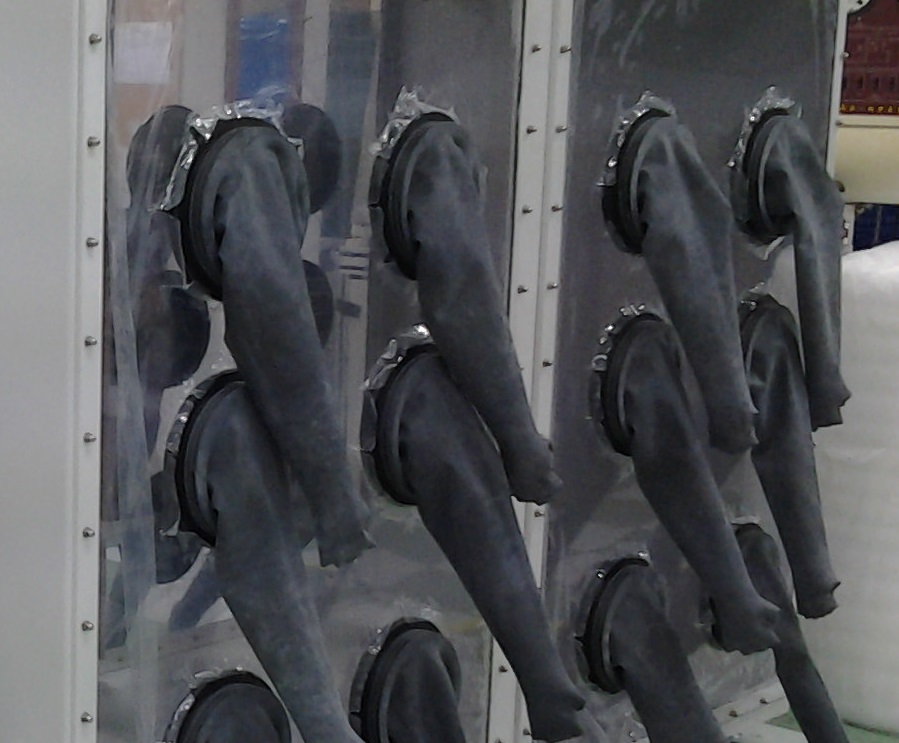 Additional glove ports to provide easy access to oversized and akward equipment
Oval Glove ports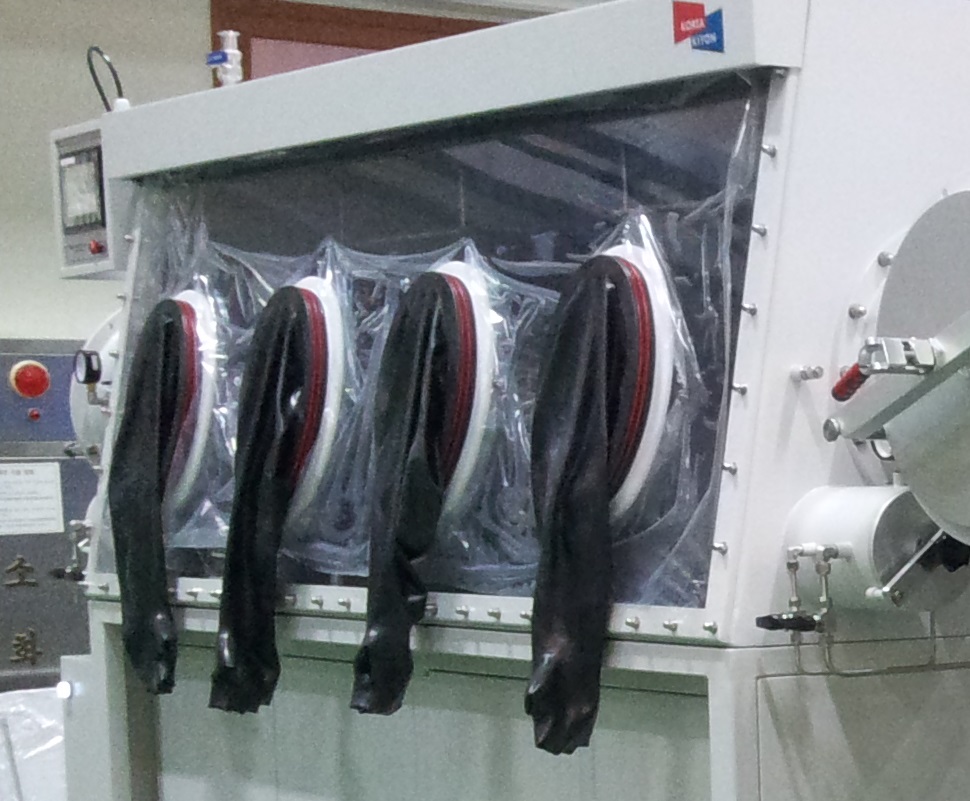 Oval glove ports for greater vertical movment