Kiyon UK Service and support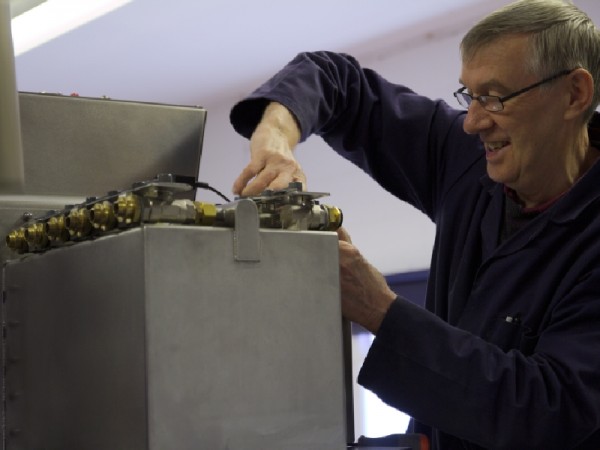 Saffron Scientific Equipment T/A Kiyon UK provide full service support for the range of Kiyon glove boxes and equipment. Ranging from installation and comissioning to servicing and repairs. As a manufacturer of our own range of glove boxes we are aware of the importance of providing a professional and prompt service to our customers.
Call us on 01423 796 138 to discuss any service requirements.